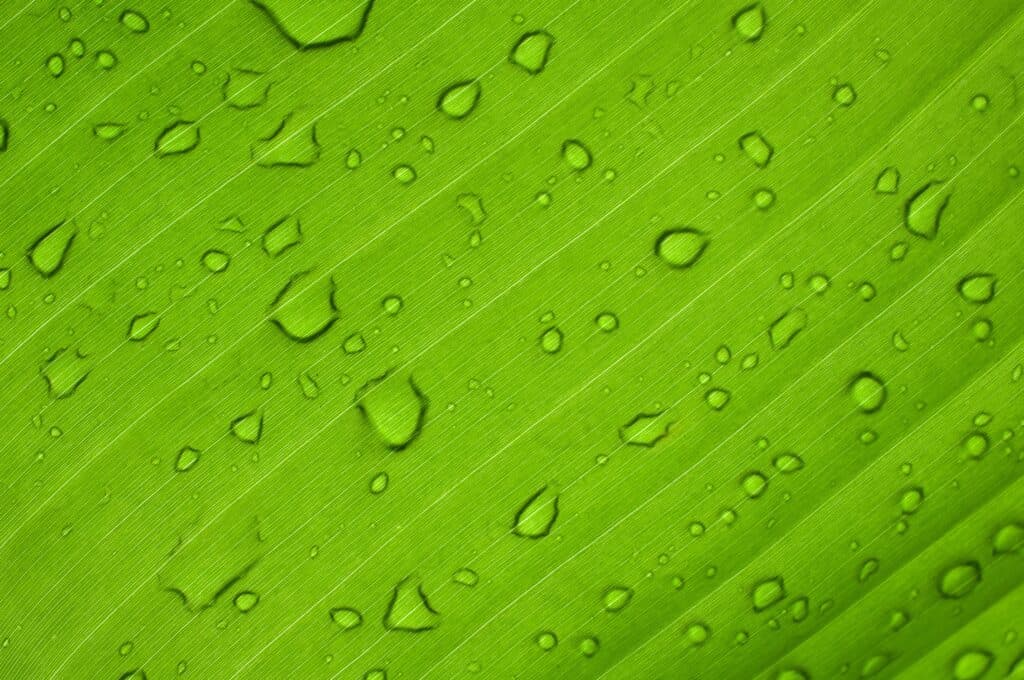 In this blog post Coordinator and Lead PI of FreeHydroCells, Dr Ailbe Ó Manacháin, tells us the background story to the project becoming successfully funded under Horizon Europe.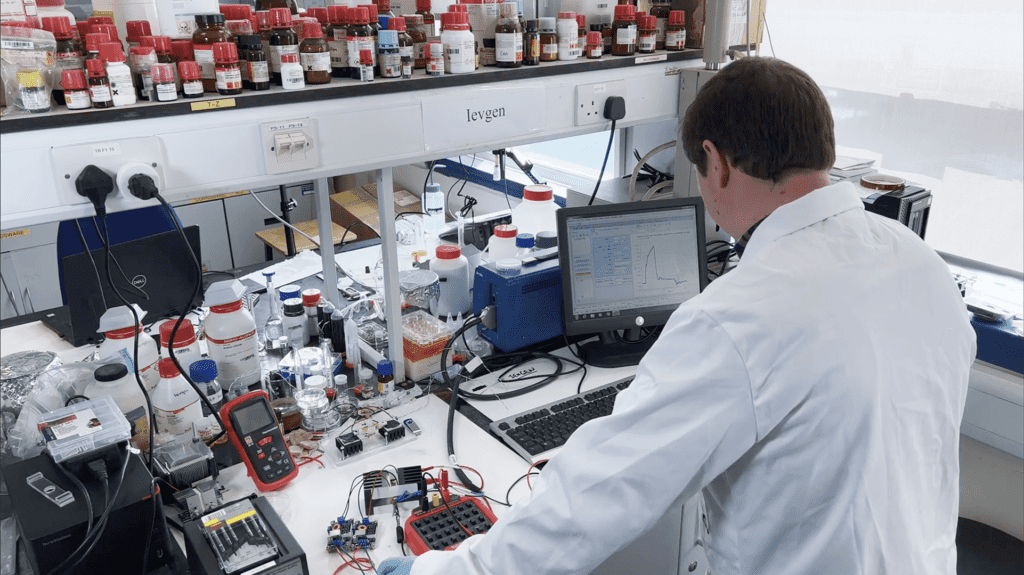 To learn more about the FreeHydroCells research programme, we asked Project Coordinator Dr. Ailbe Ó'Manacháin a number of questions about the project's goals, research questions and general work plan.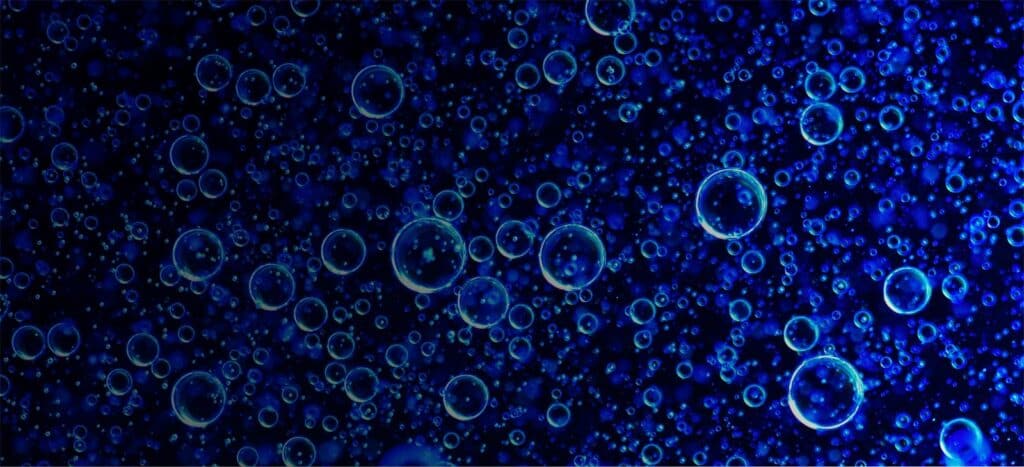 FreeHydroCells (project ID: 101084261), a multi-partner, European consortium, led by the Tyndall National Institute at University College Cork (UCC), has received nearly €3.75 million in Horizon Europe research funding for just over 3 years of exploratory activity. The project aims to contribute to renewable energy technology development to support a faster transition to a net-zero greenhouse gas emissions in the EU economy by 2050.